Helping to Build a Healthy Community
One Adjustment at a Time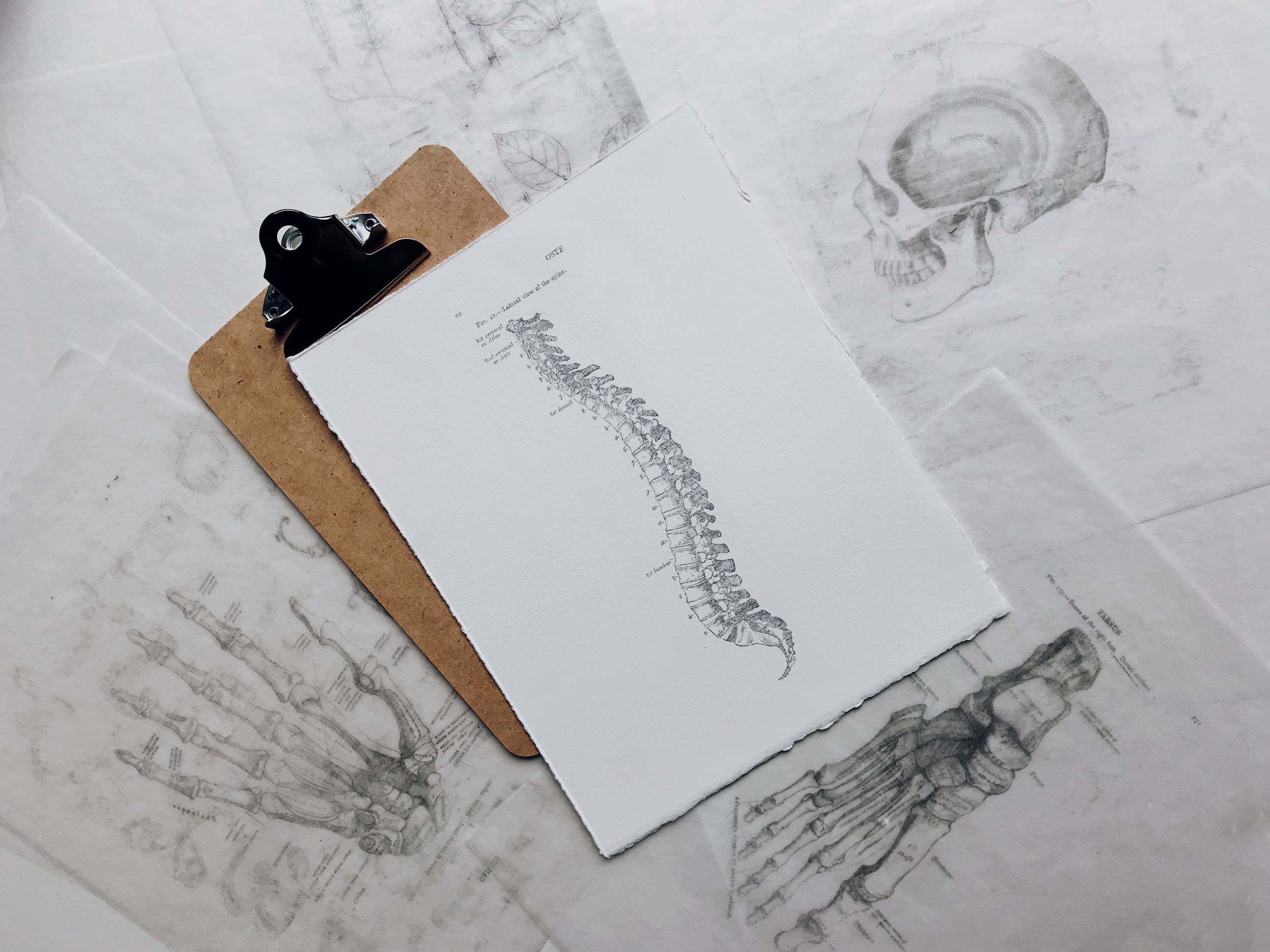 DR. Leanne Fuchs D.C.
DR. Matt Stringer D.C.

QUALITY CARE FROM QUALITY DOCTORS
At Trostel Chiropractic, LTD we want to help you achieve optimal health without the use of drugs or surgery. In our office, we have two wonderful doctors. Dr. Leanne Fuchs D.C. (Trostel) is a Proficiency rated Activator Methods ® practitioner, a Graston® soft tissue specialist and an expert manual spinal adjuster. Dr. Matthew Stringer D.C. is a nationally certified acupuncturist, a Graston® soft tissue specialist and an expert adjuster. Trostel Chiropractic also offers complete nutritional evaluations along with supplements on hand, if needed.
- You'll receive care by a team of individuals who put you first!
- Our rates are affordable.
- We have on-site nutrition and exercise programs.
- We accept most insurance companies.
Leanne and Matt have helped me immensely. Great atmosphere, infectious personalities, great welcoming vibe that makes you feel like family. While jamming out to 80s rock. Leanne is a mad scientist type, process engineer kinda girl that goes for the root cause of the issue to resolve the problem. Adjusting diets, posture, little life style mods that help you age gracefully and maintain mobility. Hands down the best in town!!!
-B. M.
We are proud to offer excellent chiropractic care at an affordable price. If you have any questions or concerns about insurance and financing options, please contact our office.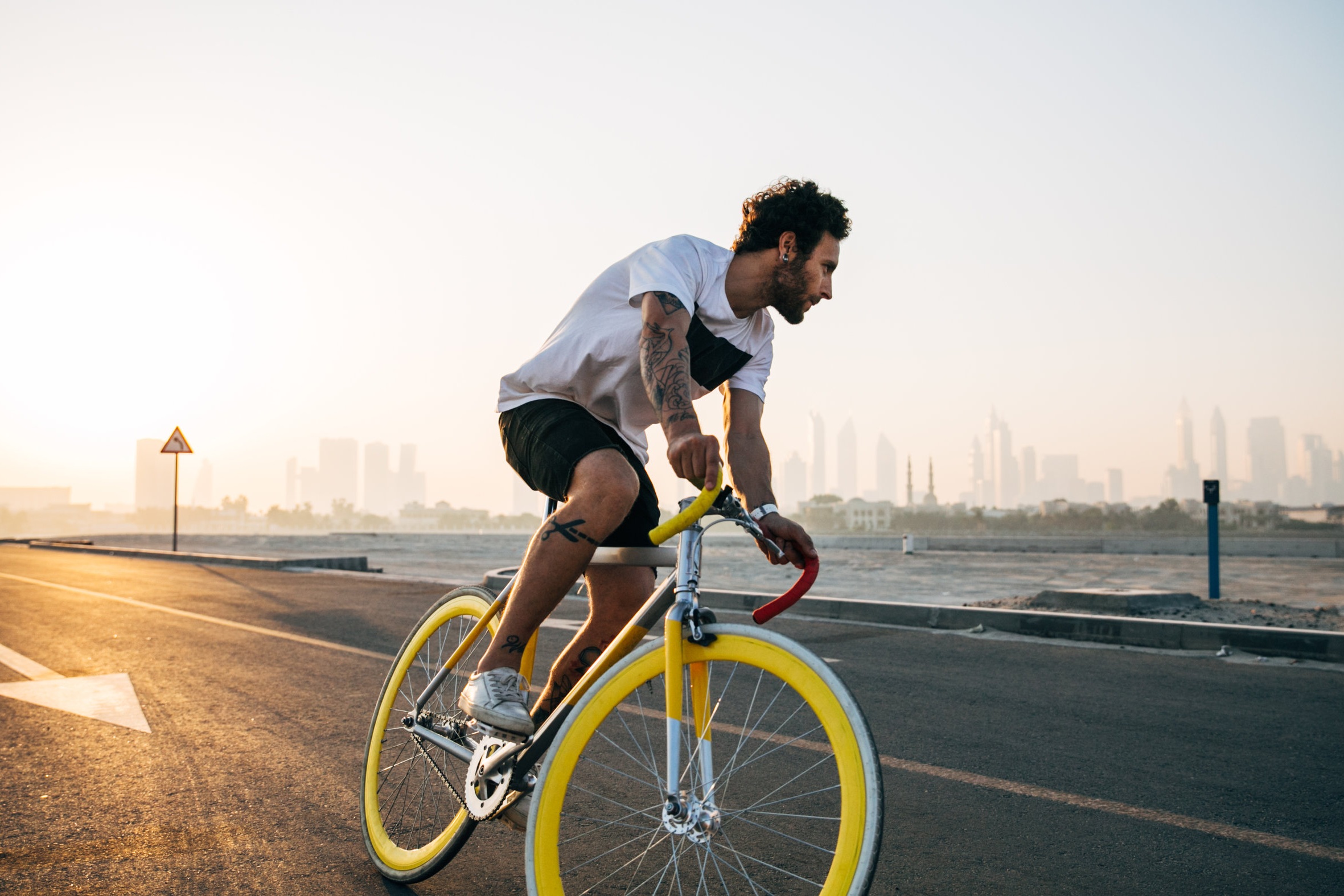 We are excited that you have chosen Trostel Chiropractic Clinic! Your comfort and convenience are our top priority, we strive to make every visit to our office a positive experience.