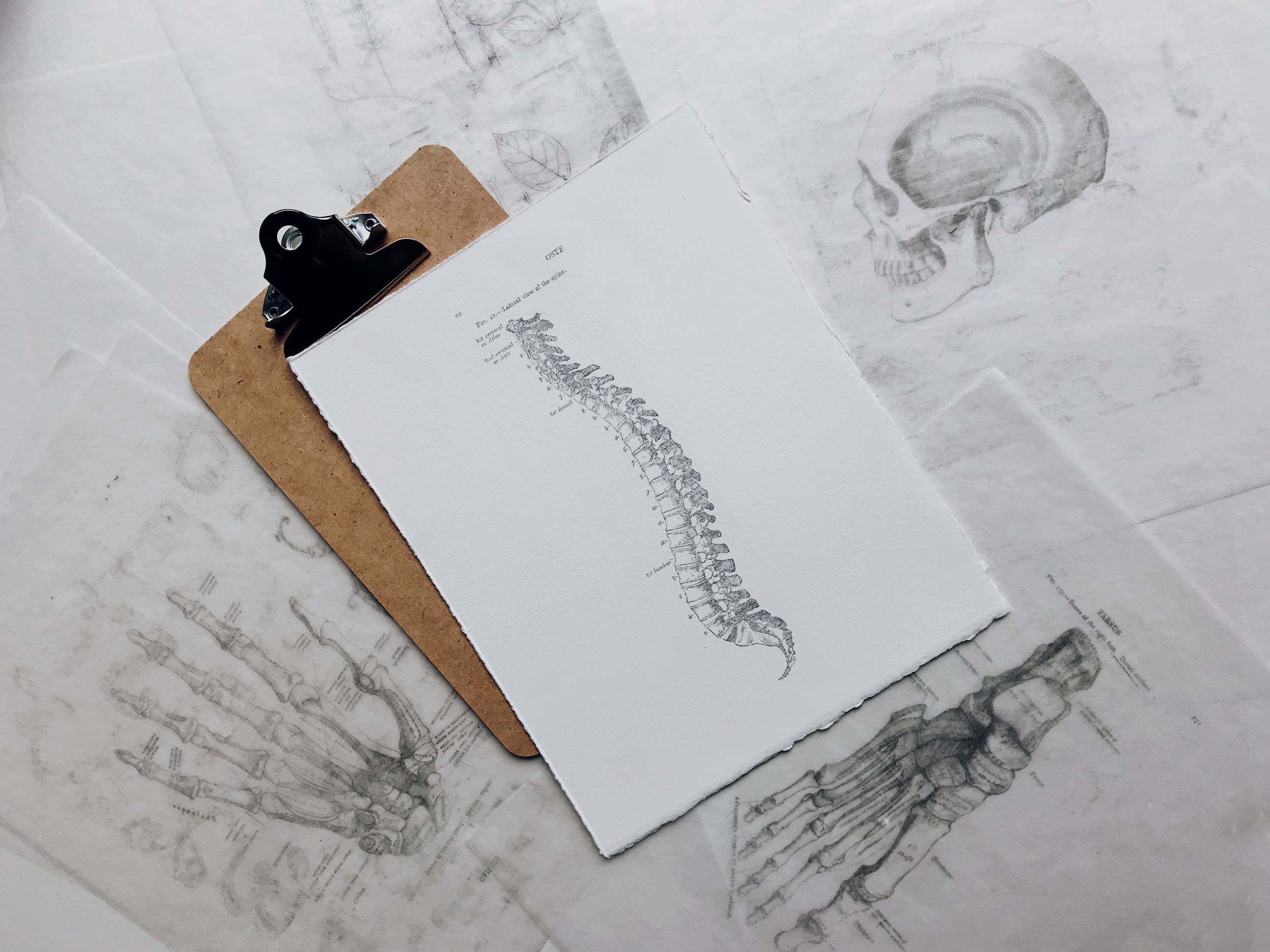 Dr. Leanne C. Fuchs D.C. graduated Cum Laude from Logan College of Chiropractic August, 1999 and then established Trostel Chiropractic Clinic Ltd and opened its doors November 1, 1999. She is a passionate chiropractor who has spent the last 20 years in clinical practice caring for those who are suffering and have not found relief. She is focused on all ages, the youngest child she has adjusted was 7 days old and the oldest patient has been in their late 80's!
2018 Proficiency rated Activator Methods ® practitioner
2017 Advanced Clinical Graduate of Nutrition Response Testing ®

2013 Certified in Graston Therapeutic Technique ®

August 2003, Palmer College of Chiropractic, Palmer Legion of Chiropractic Philosopher LCP (HON.)

May 2002, Auriculotherapy and Torque Release Technique

August 1999, Logan College of Chiropractic, Doctor of Chiropractic (Cum Laude)

October 1998, Active Release Training (ART®)

August 1997, Logan College of Chiropractic, Bachelor of Science in Human Biology

June 1995, Life Path School of Massage Therapy

August 1994, Illinois State University, Bachelor of Science and Physical Education
Dr. Matt Stringer D.C. has been in chiropractic practice for 25 years. He graduated with honors (Magna Cum Laude) from the Logan College of Chiropractic. Dr. Stringer D.C owned and operated a chiropractic practice in Champaign, Il. for 23 years before recently joining the staff of Trostel Chiropractic. Dr. Stringer D.C. is also a certified acupuncturist and enjoys treating patients who suffer from a wide variety of health problems. Dr. Stringer D.C. became interested in becoming a chiropractor after having suffered a severe lower back injury at a young age and then experiencing a tremendous result and total recovery through chiropractic care. Dr. Stringer D.C. resides in Monticello, Il. with his wife of 27 years. Dr. Stringer D.C. and his wife, Marsha are the proud parents of 5 wonderful children who vary in age from 17 to 26 years old. Dr. Stringer D.C. is thrilled to be a member of the staff at Trostel Chiropractic and looks forward to serving the Decatur community for many years to come.
Bachelors of Science in Biology from Southern Illinois University 1991
Certified in Acupuncture through the American Academy of Medical Acupuncture

Certified in Graston Therapeutic Technique ®

Logan College of Chiropractic (Magna Cum Laude), Doctor of Chiropractic 1994

Certified in the Gonstead adjusting technique through the Gonstead Clinical Studies Society

Member of the American Chiropractic Association

Member of the Illinois Chiropractic Society
Both Doctors are licensed and current to-date with the Illinois Department of Professional Regulations.
- Board Certified Doctor(s) of Chiropractic
Meet Our Staff
CARLE is the sister of Dr. Trostel and enjoys working closely with her family. Carle is the Office Bookkeeper! You may contact her with any questions at 217-872-5452.
Shelley
Barbara